Something amazing happens when you're part of a great team.
When you are surrounded by individuals who share the same values as you do, you feel a greater sense of belonging, a desire to support one another and nothing seems impossible.
That's exactly what you'll find here at BetDEX. A purpose driven team, who feel like they can achieve anything when they work together to build it.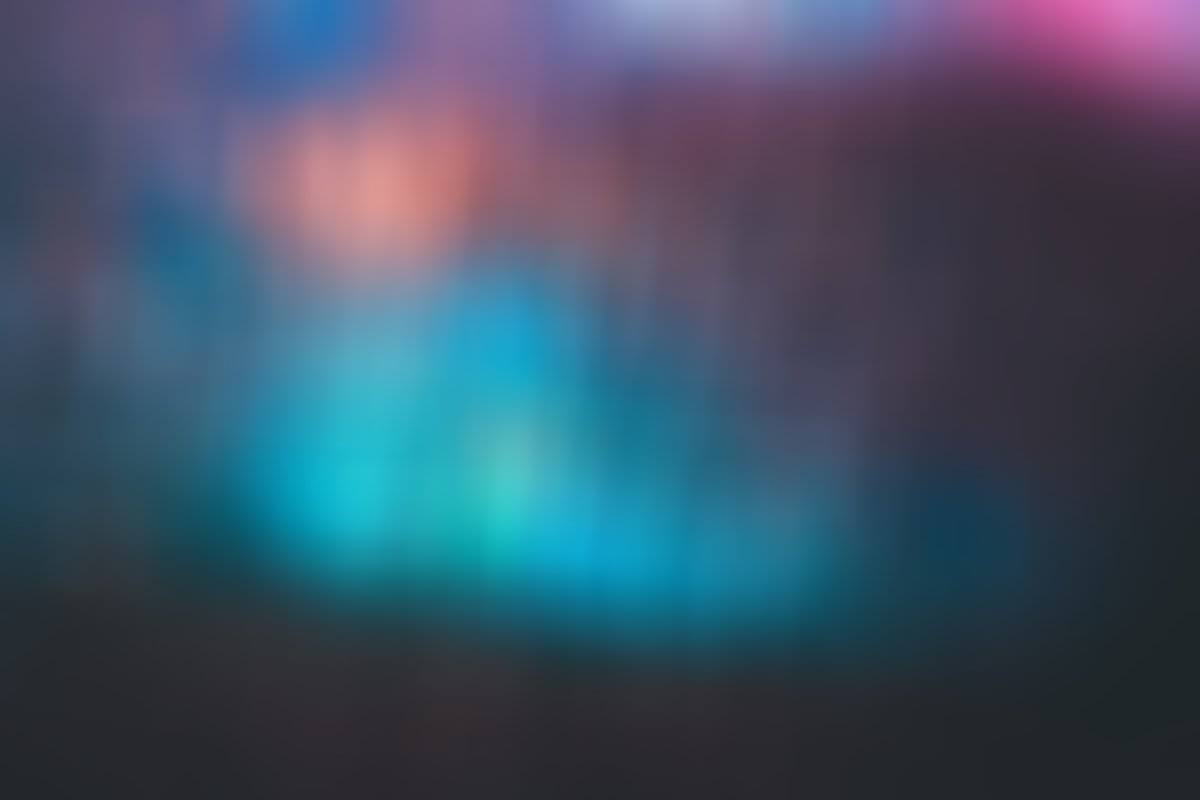 Our Mission
Sports betting is a huge industry with a huge problem. Players are left to suffer sub par products and ever increasing prices as incumbents with inherent liquidity moats and enormous marketing budgets rest easy, safe in the knowledge that the barriers to entry for more innovative products are just too high.
It doesn't matter who you are, where you come from, or who your favourite sports team is, at BetDEX, you'll be part of a group that's reimagining the sports betting industry. Our open collaborative environment and innovative brand gives you the opportunity to grow, have fun, and do your best work.
BetDEX is for Builders. You won't find corporate processes, inflated Egos or workplace politics here, just a group of like-minded people driven by a deep sense of purpose who want to make a mark on the world we live in.
Guiding Principles
Be Bold

We want to create a culture of real innovation where individuals feel unencumbered and empowered to think and execute on new ideas; history has a lot to provide but it does not need to be a blueprint for the future.

Reward Performance

BetDEX is a meritocracy. Perform well, get rewarded. Workplace politics do not have a place here.
Work As An Inclusive Team

We are pioneering a new frontier and it's not always going to be easy so it's important we support each other through this journey.

Treat everyone how you want to be treated, commit to being a supportive teammate and share the ups and downs

Prize Technical Excellence

We have a real opportunity to set the technical bar high and have that level of excellence be a differentiating factor for our project. Let's show the world that we can ship fast and iterate with high quality - speed does not need to be a tradeoff for quality.
Every role at BetDEX is different and no two DUX are the same but we do share some characteristics...